Hello everyone! Today is the last day
to enter my birthday giveaway, it's still open until
23:59 GMT
! Head over here and leave a comment to win a Lonsdale Dress pattern, graciously sponsored by Tasia from Sewaholic.net (who is starting a sew-along with the dress next week!) or a set of handmade jewellery!

Today is also my first exam for this semester: forensic medicine. At least it's practical, so we've done the revision in class instead of at home... Since, like every year, I'm very good at procrastination concerning my revision. Bad habits... Which is why my blog reader is almost up to date and I can show you what I liked recently (at least I'm resolved to not start using my brand new Pinterest account until after exams...):

Very cute crafts for kids, although I can see some uses for my age group, too (like pressed flowers...): Popsicle stick easels and paper frames by LiEr from Ikatbag:


DIY sofa from Cuarto derecha
via
Grosgrain
(I love the little shelf space under it!):
Strapless top tutorial
by
Studs & Pearls
, also via Grosgrain (that one would work pretty well as a babydoll top, too, I think!):
Heart Cutout Dress
tutorial by
Vivat Veritas
(isn't it awesome? yay for back cutouts!):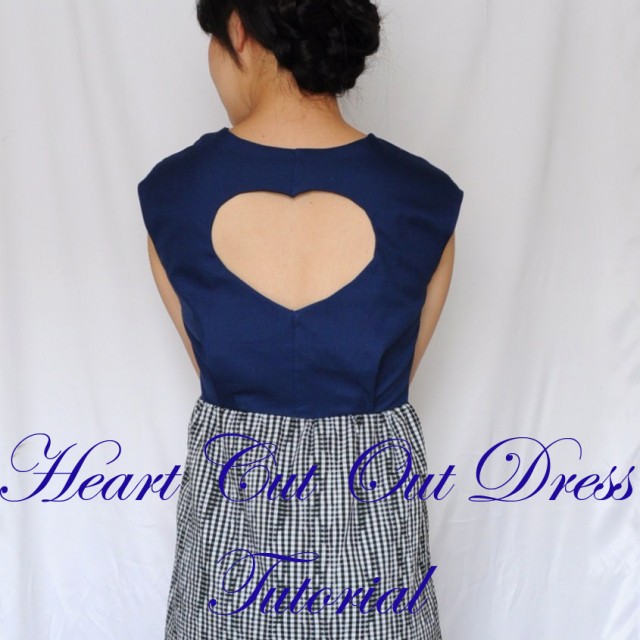 Not to forget
Casey's
very pretty
50s dress tutorial part 1
&
part 2
(don't you just love the pink gingham?):
Hope you have a lovely week!